Metway Real Estate has been providing comprehensive property services since 1997 and our team offers over 50 years of experience in the industry.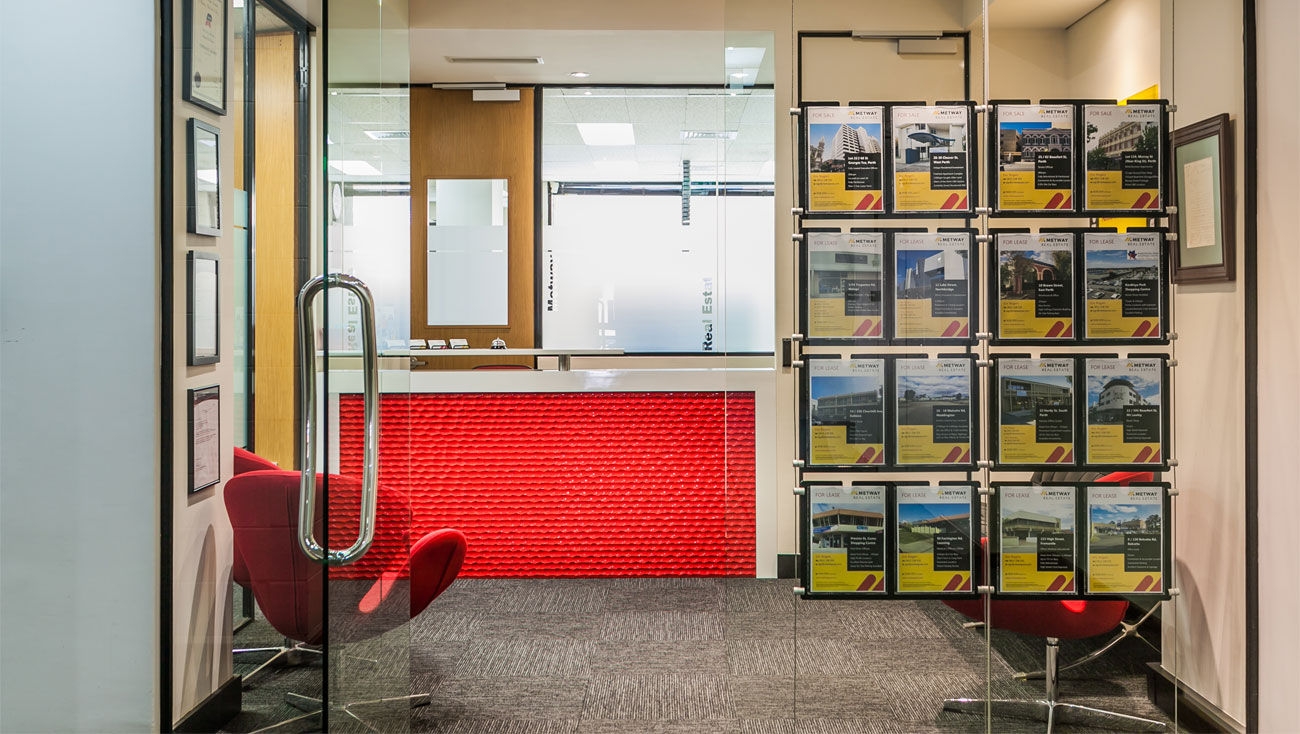 Metway Real Estate is able to offer all facets of property sales, management and leasing through a dedicated team of professional consultants. Our current portfolio includes the management of local shopping centres, retail stores, office buildings, commercial & industrial properties, residential homes as well as numerous strata complexes.
Our aim is to develop a personal, professional service tailored to meet the needs of each individual property entrusted to our control. We are able to achieve this through continual industry training and professional development ensuring that all staff are kept up to date with current legislation and changes in the market place.
Should you decide to utilise our services, you will be guaranteed access to a wealth of knowledge and resources to fulfil your property's requirements.